Address:
South Colby Cooperative Preschool
2881 Harvey St SE, Suite 100
Port Orchard, WA 98366
Telephone:
Email:
president@mysccp.com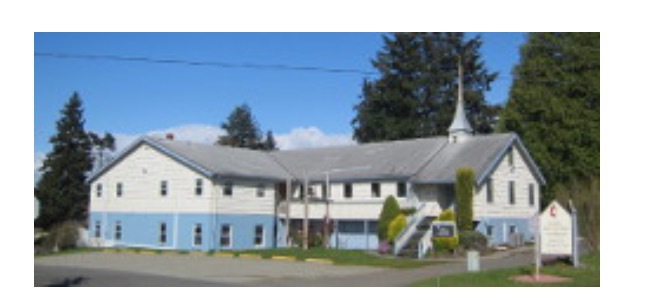 Located at the South Colby United Methodist Church.

SCCP is a non-religious preschool. We are not affiliated with this or any other church. 
To find our classrooms, either park in the front or the back of the school. Enter the downstairs doors and follow the happy sounds.